Luxury homes, exemplary craftsmanship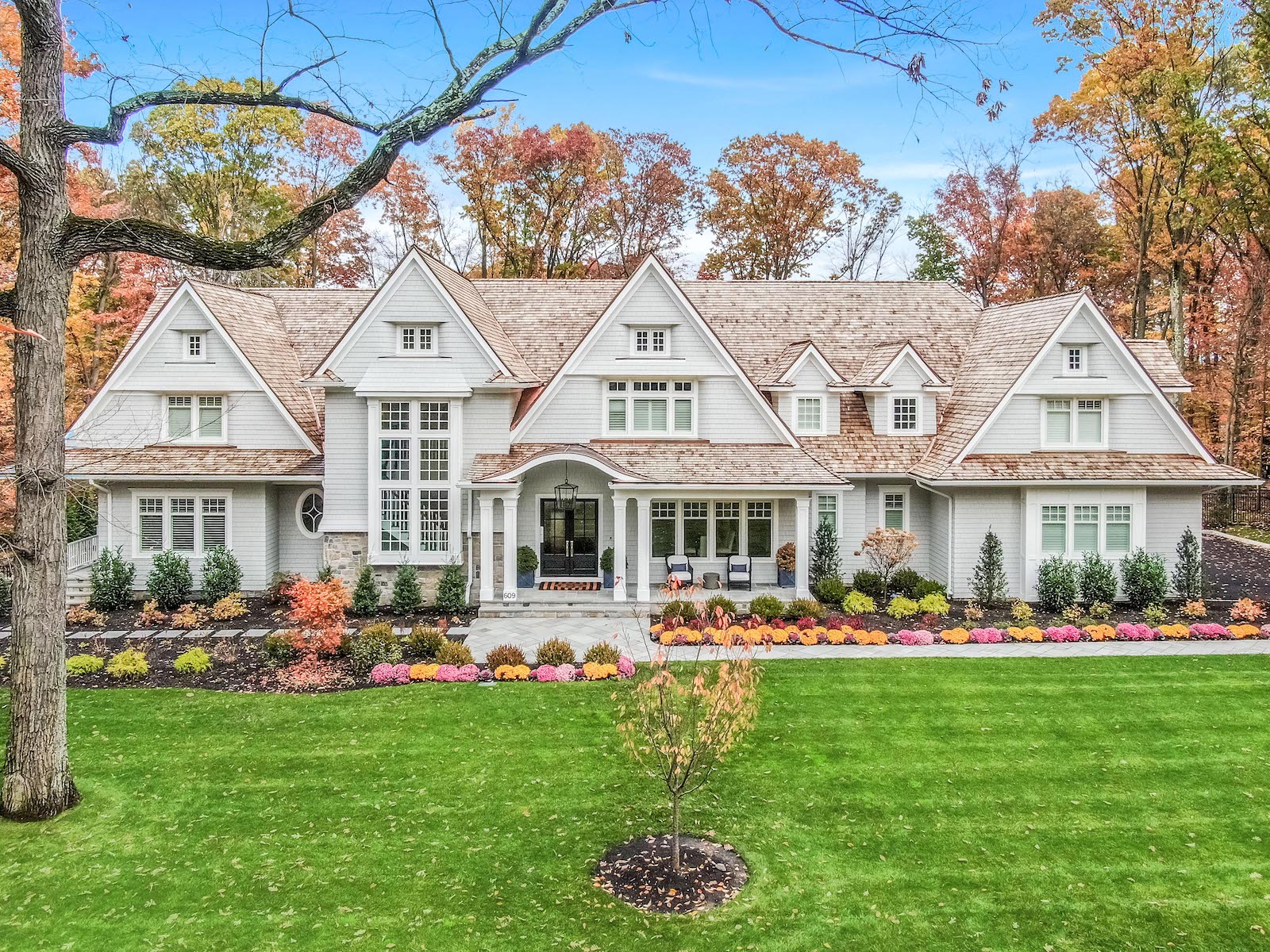 Welcome home to Garden State Builders, Northern New Jersey's premier creators of elegant, unique homes suited to your lifestyle. Like you, we savor the sanctuary of awe-inspiring spaces, unique architectural details and fine craftsmanship. With locations in only the most desirable areas, our homes promise the unparalleled luxury, grandeur and quality you deserve.
The finest materials, distinguished taste
At Garden State Builders, we select only the highest-quality building materials from the foundation, through fixtures, through finishing touches. All of our beautiful new homes are fully custom, tightly built and come with a 10-year warranty.