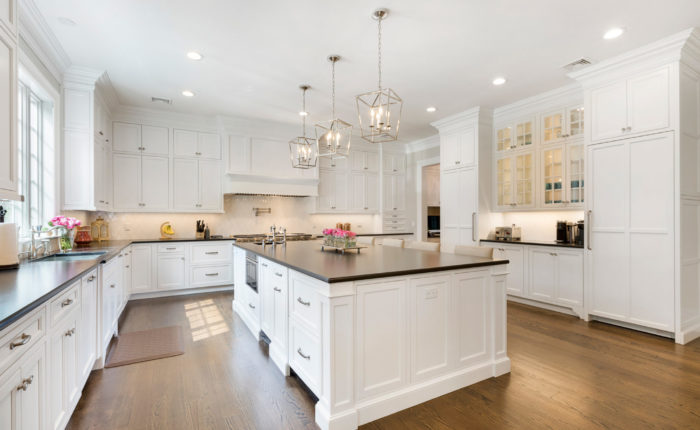 Portfolio
Get Inspired
What inspires you? From form to function, sophistication to style, our new and renovated homes are built to inspire for a lifetime. With locations on gracious lots in Northern New Jersey's premier neighborhoods, our stately and state-of-the-art homes will immerse you in elegant exhilaration from the second you walk through the door until the moment you retire for the night. Browse the galleries below and step into a world of endless possibilities.
Newly Constructed Homes Portfolio
Our newly constructed homes are more than just breathtaking to behold, they are built to fit your needs and lifestyle for many years to come. We select only premium locations, performing due diligence to ensure environmental viability and compliance with all existing codes. We use only the finest materials and most experienced, trusted contractors and craftsmen. Luxurious elements like expansive floor plans, high coffered or tray ceilings, beautiful mouldings and trim work, and high-end kitchens and baths are among the myriad of features you can expect.